Community Connections
Join HMC President Harriet Nembhard for a series of events and opportunities for the Harvey Mudd community to come together to explore how the College can continue to accelerate its success in a rapidly changing world. If you can't attend an event in-person, we invite you to provide your thoughts and suggestions via our online form so that you may help contribute to shaping the possible future direction of Harvey Mudd.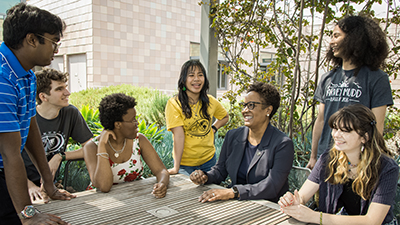 Community Connections Events
Attend an event, meet President Nembhard, and share your ideas in person.
Upcoming Events
Share Your Thoughts
Can't make it to one of our events? You can contribute your suggestions via our online form.
Input form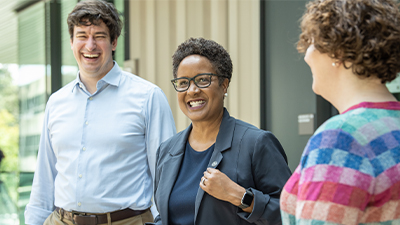 Messages from the President
Read the latest updates from President Nembhard.
Messages