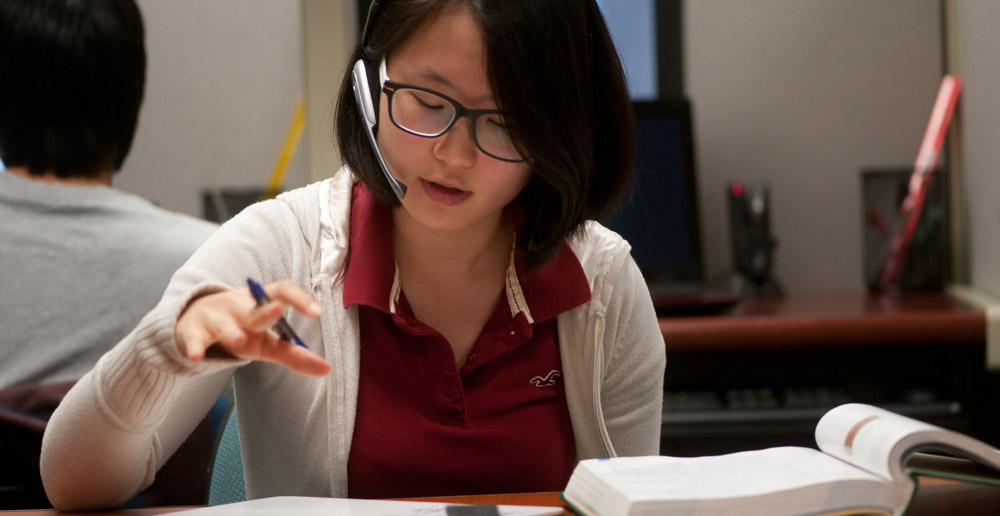 Why Tutor?
I really like working with kids and I think it is important to share my love of math and science.
Tutors
All Homework Hotline tutors are Harvey Mudd College students selected for their technical knowledge and ability to communicate clearly. The hiring process requires a formal application and interview. Prior to taking the first tutoring call, all tutors attend an initial training session and a hands-on training.
Each semester, tutors complete 10 hours of tutor training and participate in a formal tutor evaluation process.
General Highlights of our Tutoring Team (36 tutors)
Major
Chemistry (4)
Computer Science (1)
Engineering (12)
Mathematics (2)
Physics (3)
Undeclared (15)
Hometown
California (16)
Outside California (18)
International (3)
Academic year
First year (18)
Sophomores (4)
Juniors (10)
Seniors (5)