The Los Angeles Clarinet Choir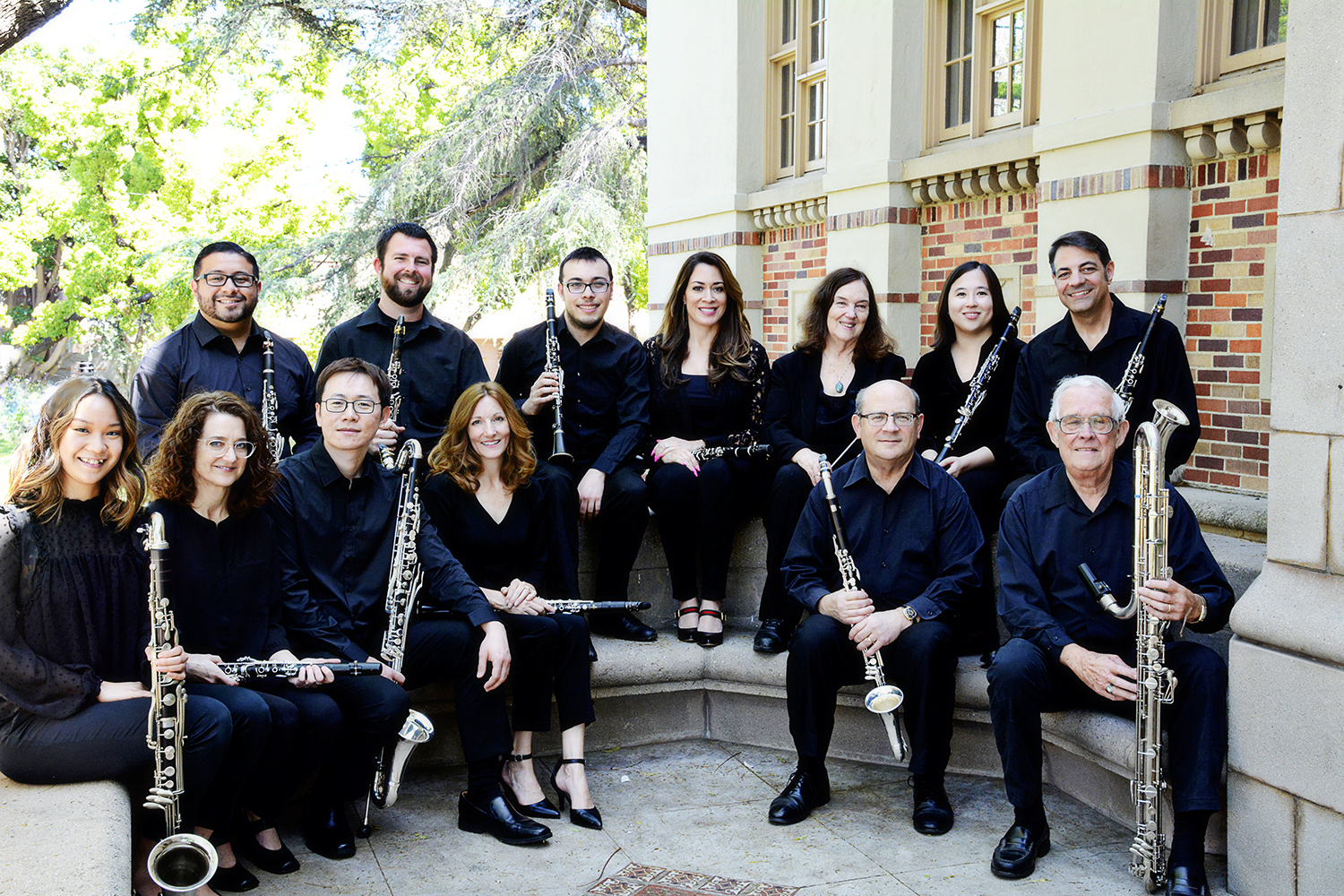 Details
Fourteen clarinetists playing B-flat contrabass to E-flat sopranino present a concert featuring original works and transcriptions written for the ensemble.
The concert series is open to the public. Students, faculty and staff of The Claremont Colleges must show Claremont Colleges ID. Audience members from outside The Claremont Colleges must provide proof of vaccination and be asymptomatic. All audience members are required to wear a mask. The COVID-19 guidelines will be updated as new information becomes available.
Visit the Arts at Harvey Mudd College website for more information.