Concert- Aron Kallay, piano: "X"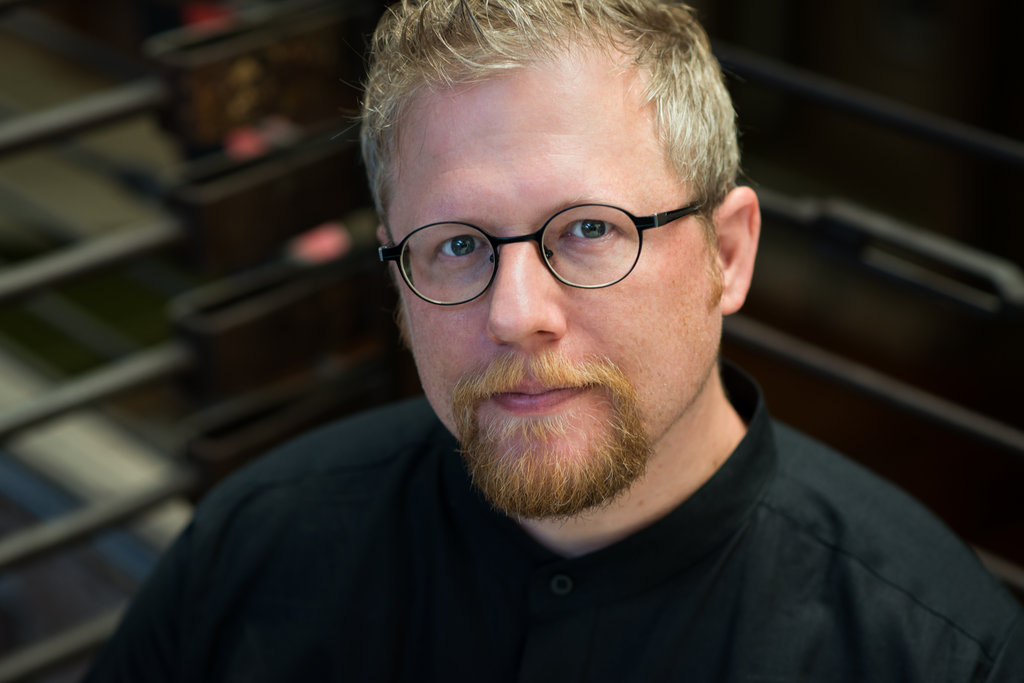 Details
This program, presented by pianist Aron Kallay, explores ecstasy and ecstatic states in music and is inspired by mysticism, religion, meditation, repetition, beauty and the grotesque. The concert features works by Scriabin, Messiaen and Alvin Curran, and new commissions from Rajna Swaminathan and Dante De Silva.
The concert series is open to the public. Students, faculty and staff of The Claremont Colleges must show Claremont Colleges ID. Audience members from outside The Claremont Colleges must provide proof of vaccination and be asymptomatic. All audience members are required to wear a mask. The COVID-19 guidelines will be updated as new information becomes available."
Visit the Arts at Harvey Mudd College website for more information.