Faculty Hobby Spotlight
November 29, 2017
Hey guys! I think all of us know from our time as students, past and present, that sometimes it can be easy to forget that outside of school our teachers and professors live ordinary, if not extraordinary lives. I've been fascinated at Mudd hearing about some of the hobbies and passions that professors here pursue in their life beyond school, so I wanted to dedicate a post to spotlight some of these cool hobbies!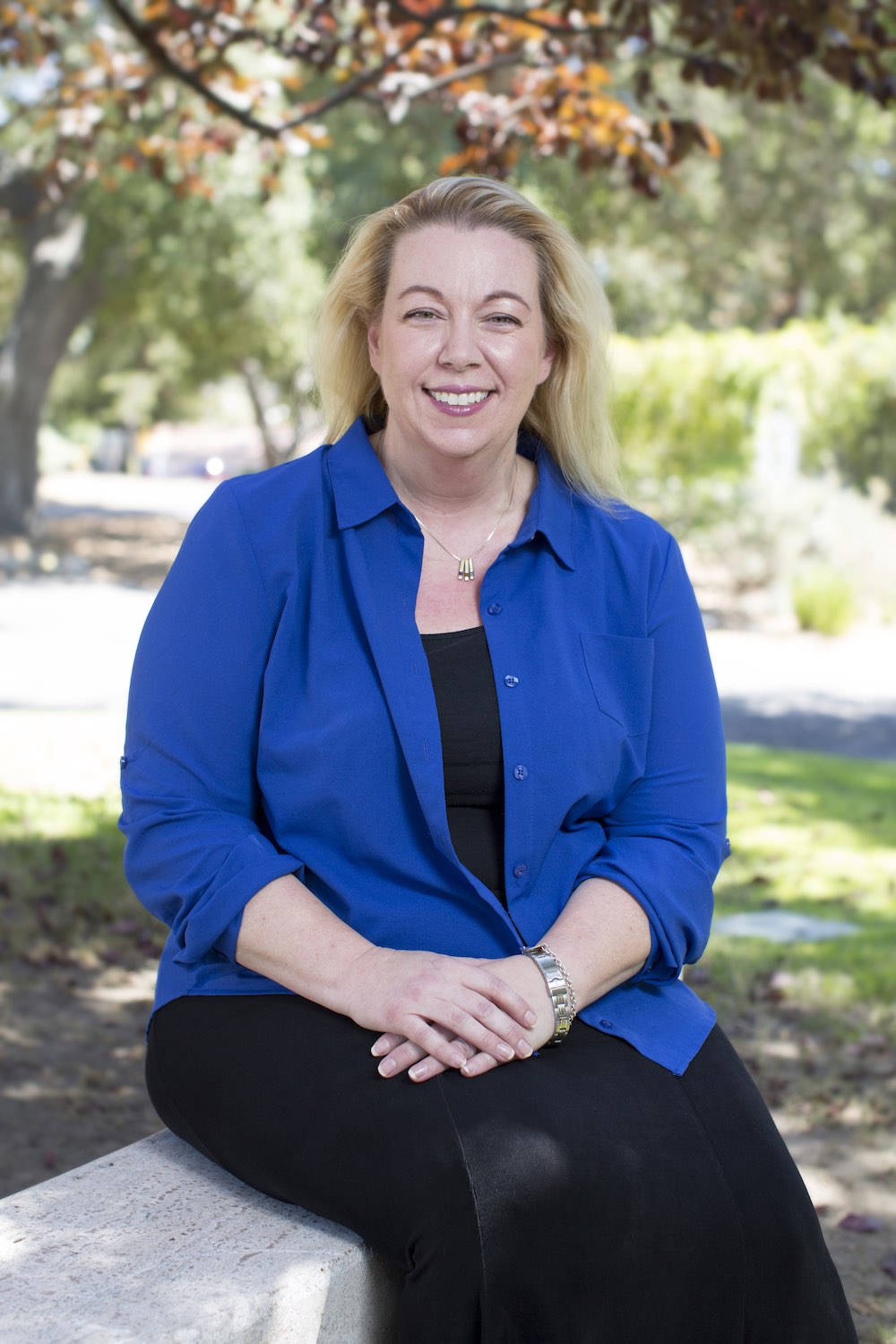 Professor Lisette de Pillis is the chair of Harvey Mudd's mathematics department, and taught me calculus freshman year. However, she also loves music – she plays piano, and used to play in, and then lead, the worship team at her church. Right now she's excited because she and her daughter will be singing at Disneyland in December in their annual Candlelight Christmas show!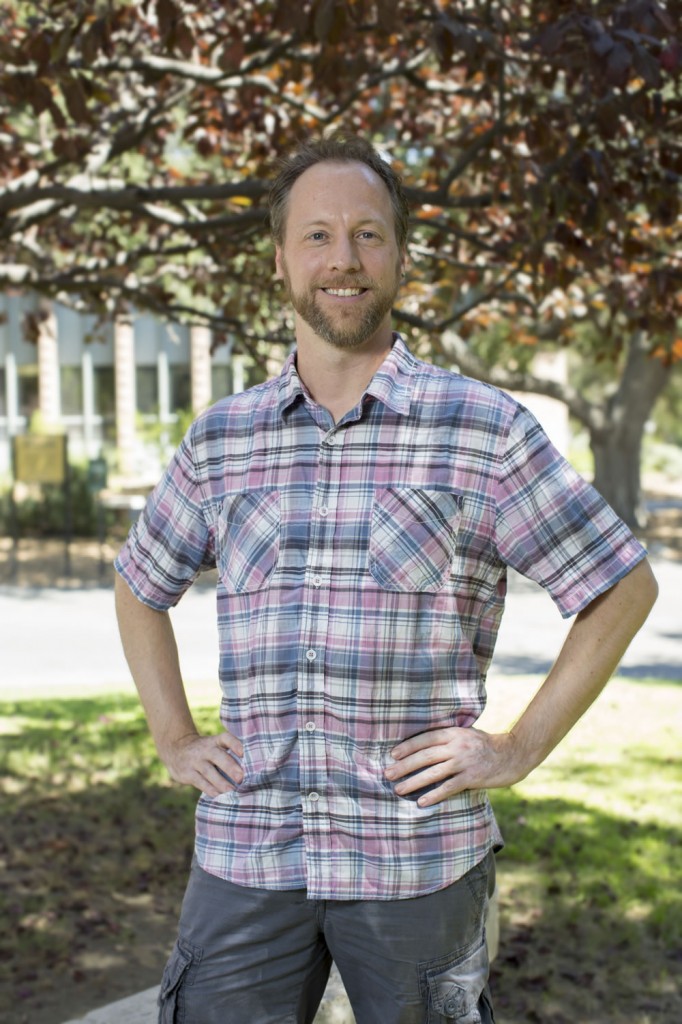 Professor Adam Johnson is a chemistry professor at Mudd, and taught me chemistry frosh year. Prof Johnson has a lot of different hobbies going on! In terms of things outside of the realm of chemistry, he bakes sourdough bread and runs ultra marathons. On the other hand, he makes soap, which combines his interest in chemistry and his interest in crafts! Below are some images of soaps that he made recently. An overly rinded watermelon colored and scented soap, a Christmas-themed pine scented soap, a rainbow soap I made in honor of Pride month, and a nice sunset soap. He also makes soap in front of the Chem 23a class every year so that students can feel different kinds of soap made with different hardnesses of oils.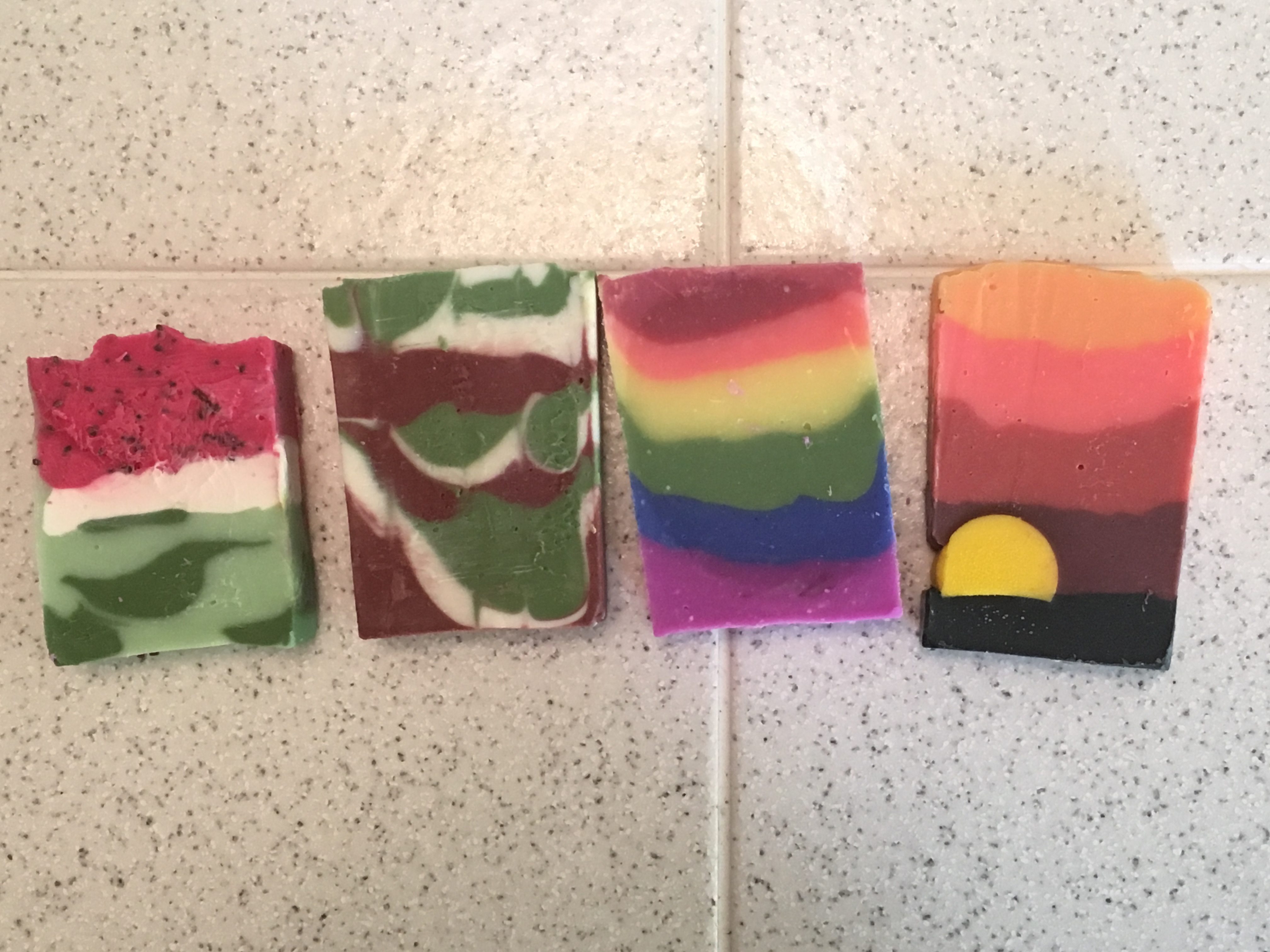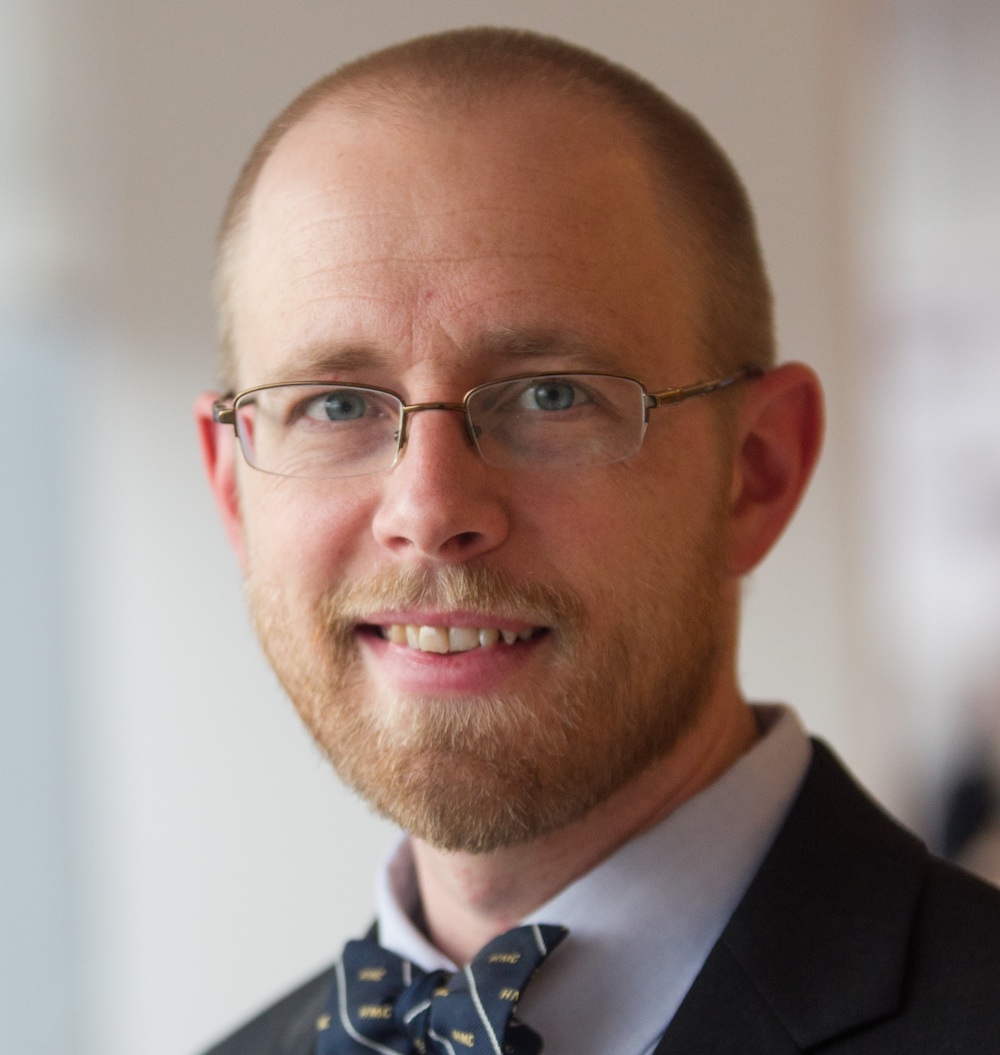 Professor David Vosburg is a chemistry professor at Mudd, and was also my first year adviser. He has a number of non-academic interests. For instance, he and his wife recently published a book about intersections of science and religions, and building bridges between the perspectives of both. He and his family also enjoy backpacking and hiking, as well as board games. Below is a picture of him and his son Nate before going on a backpacking trip for Boy Scouts.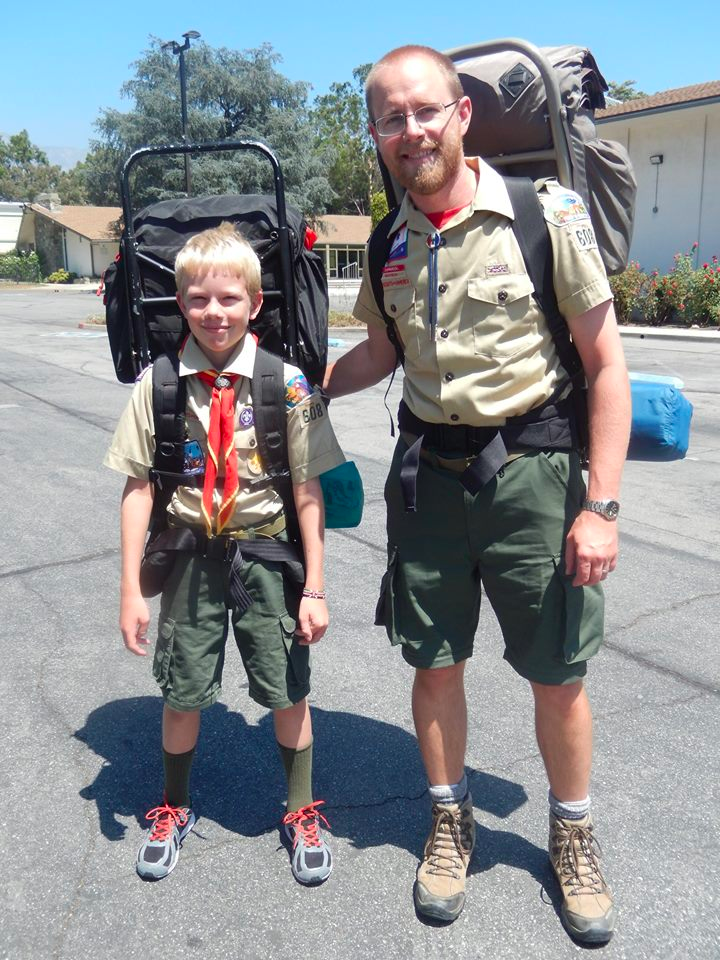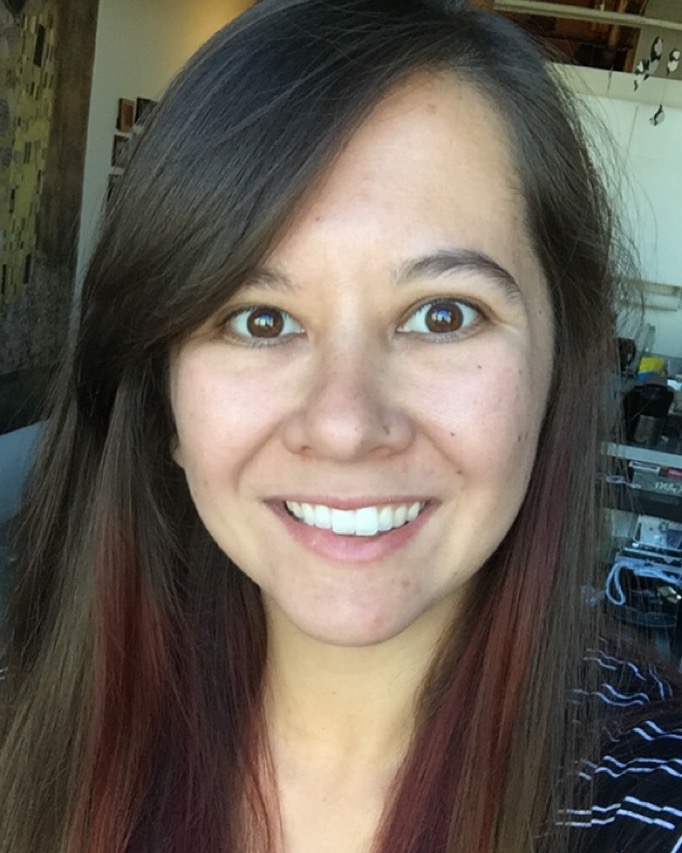 Professor Victoria Noquez is a visiting professor of Mathematics at Mudd. However, outside of her job at Mudd, she is also a Magician Member at the Magic Castle in Hollywood! She has also been involved in several other forms of performance, such as being part of a band when she was working towards her PhD.
Professor Werner Zorman is an entrepreneur and leadership expert who teaches leadership, communication, and team-building courses at Mudd. But he's also an avid hiker and treehugger!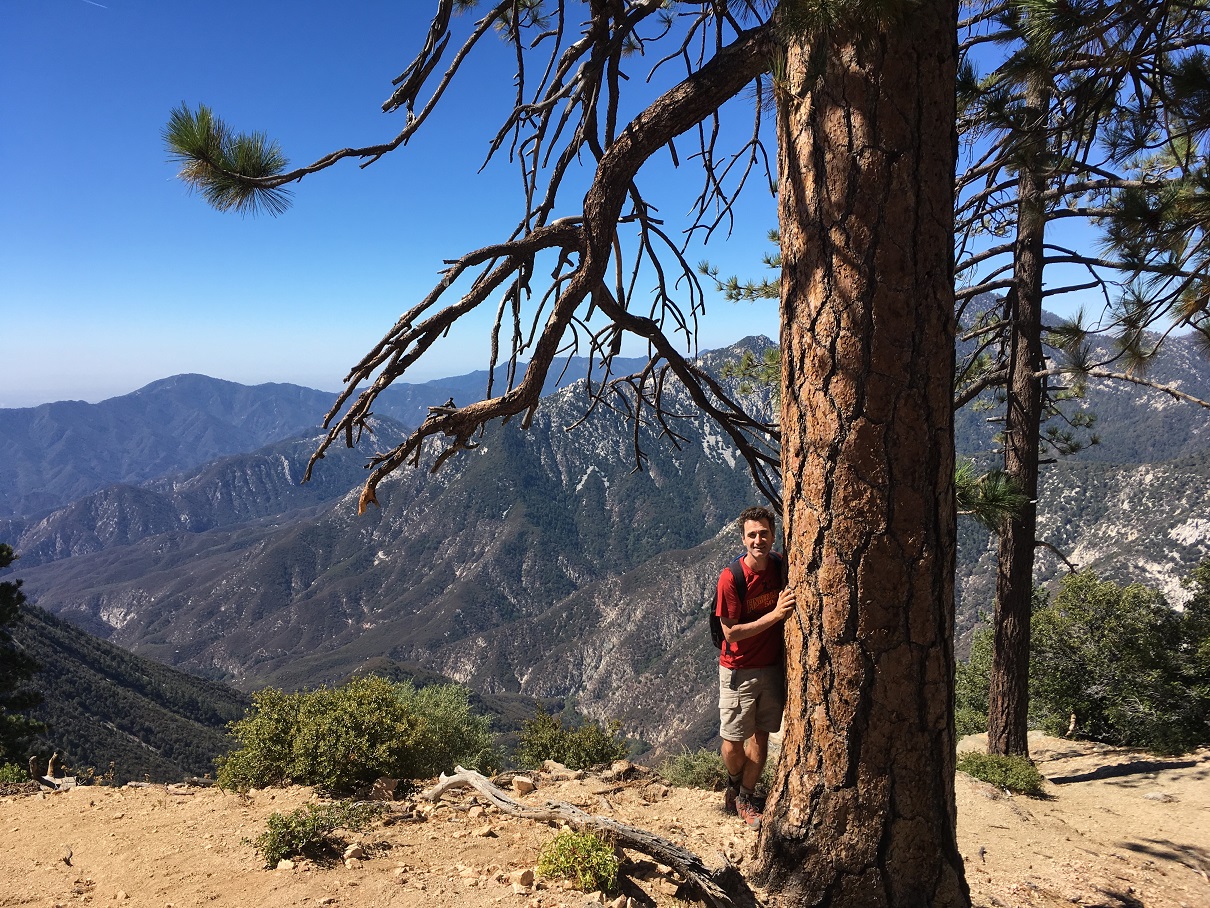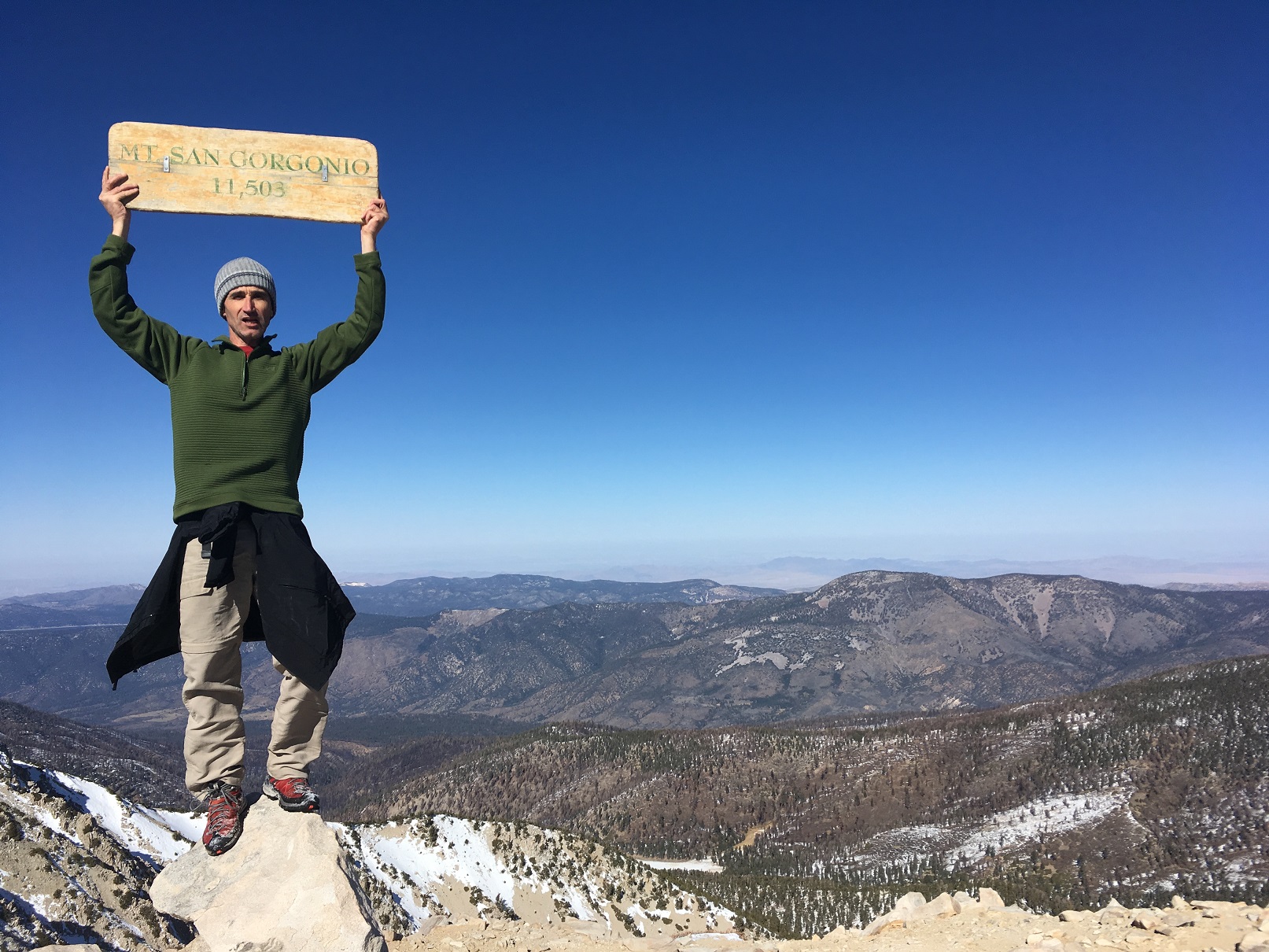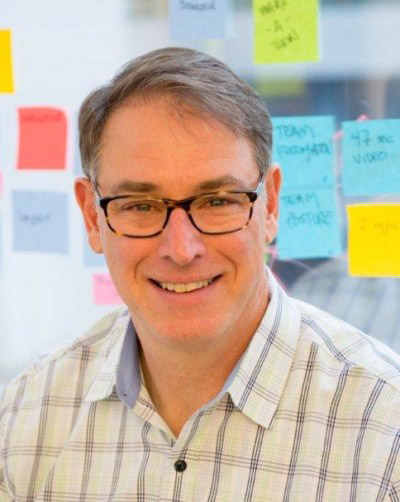 Professor Fred Leichter is a clinical professor of engineering at Mudd, and also the director of the Hive, a creative design center at the Claremont Colleges. One of the his particularly large interests outside of Mudd is his involvement in the sport of curling. He and his son have both competed in the US National Championships for curling, and last year he coached his son's team as they represented the US at the World University Games in Almaty Kazakhstan! That's a pretty big deal if you ask me!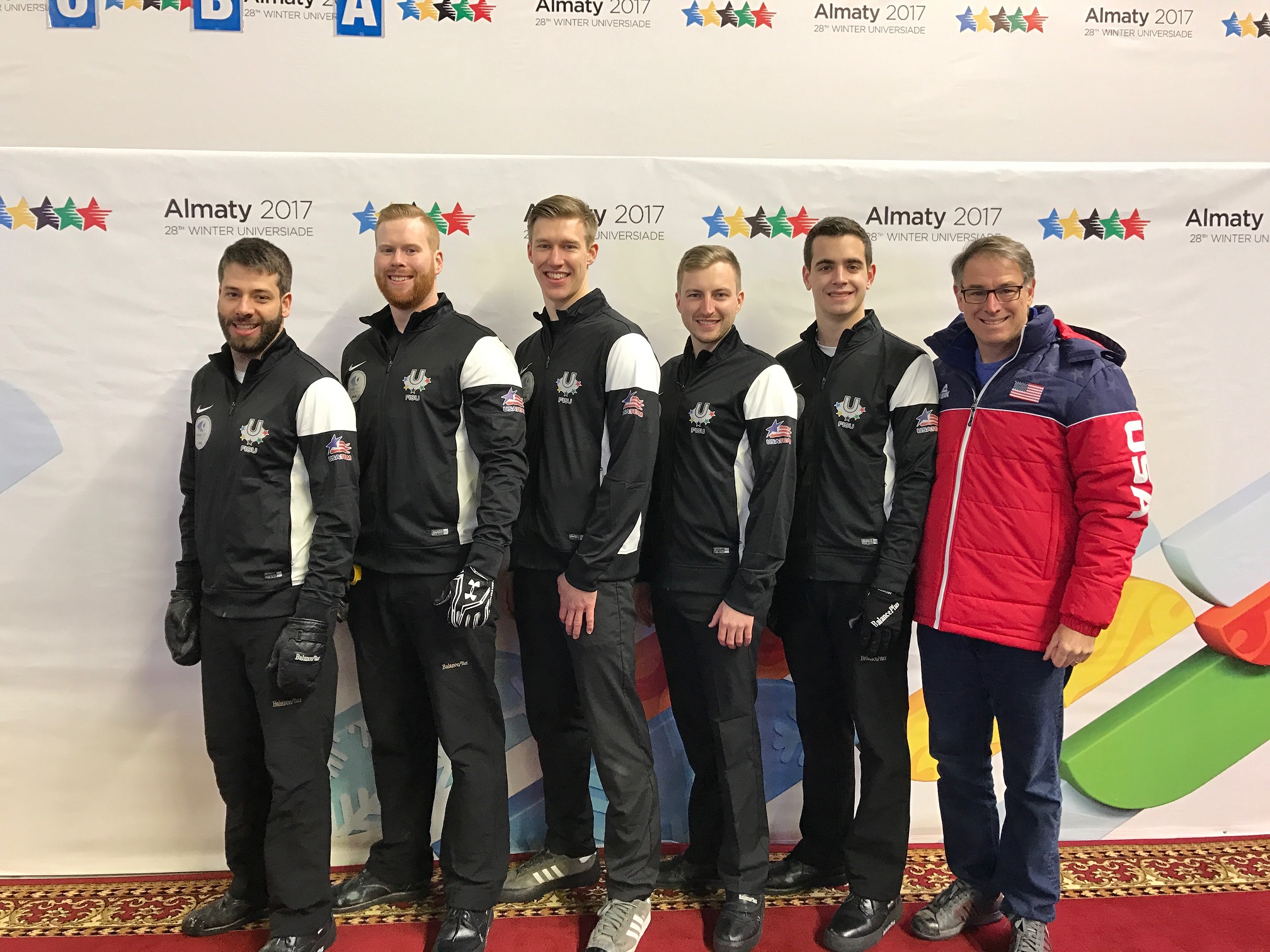 This is just a small group of faculty working on a lot of interesting stuff in their free time! I'll be back after winter break to feature a few more faculty, and some of the exciting things that they do outside of their jobs at Mudd.