HMC Expert: Hal S. Barron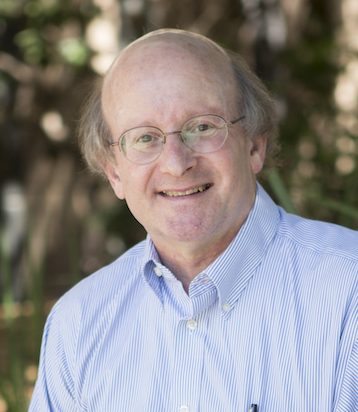 Hal S. Barron, PhD, professor of humanities emeritus, is an expert on U.S. social history, specializing in rural life. He has written or spoken about the history of agrarian society, the portrayal of rural life in American culture, citrus culture in California, the history of crossword puzzles, issues of immigration and ethnicity, and the experiences of Japanese- and Jewish-Americans.
A past president of the Agricultural History Society, Barron has received the Arnold L. and Lois S. Graves Award, the Vernon Carstensen Award in Agricultural History and several other honors. He has also received a National Endowment for the Humanities (NEH) Senior Fellowship, a Huntington Library-Haynes Foundation Fellowship, a Mellon Foundation Odyssey Award and a Newberry Library-NEH Fellowship. He has served as a consultant to a number of museums and historical societies about their interpretations and presentations of rural life.
Barron teaches courses on food in American culture, technology and U.S. society, immigration, ethnicity and race in America, the Jewish experience in America, and 20th Century U.S. history.
Further Resources