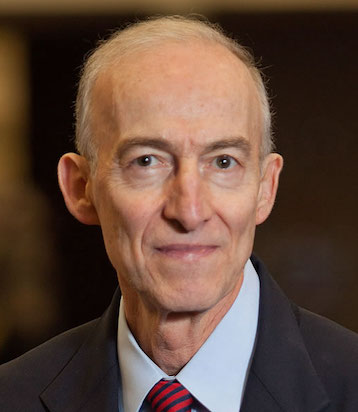 Donald Remer, PhD, P.E., professor of engineering economics emeritus, is a recognized expert and sought-after seminar and short-course leader for executives, managers, engineers and scientists in cost and schedule estimation, capital investment evaluation, economic and technical feasibility analyses, business case analysis, engineering and project or program management, and managerial decision-making styles for leaders in industry, government and academia. He is a founding partner and current president of the Claremont Consulting Group, which provides training, consulting and coaching in these areas.
His clients range from small entrepreneurs to Fortune 500 companies, government agencies and national laboratories. These clients have included Amgen, Beckman-Coulter, Boeing, Booz Allen Hamilton, Inc., DIRECTV, Disney, eCivis, Hewlett-Packard, Lear Astronics (now BAE), GEC Marconi (now BAE), Tanner Research, TRW (now Northrop Grumman), 20th Century Fox, Raytheon, Northrop Grumman, Sequent Computer (now IBM), QAD, St. Jude Medical, Lawrence Berkeley, Lawrence Livermore National Laboratory, Los Alamos National Laboratory, Sandia National Laboratory, Jet Propulsion Laboratory, County of San Bernardino, City of Tucson, the FAA, U.S. Coast Guard, U.S. Air Force, UCLA, California Institute of Technology, University of California at Riverside, and University of Wisconsin at Madison.
Remer previously served as task force manager and planning and forecast coordinator for Exxon and director of the former Energy Institute at Harvey Mudd College.
He is a former director of the American Society of Engineering Management, and was selected to be a charter member of the new Engineering Management Honor Society.
Media Appearances