HMC Expert: Christopher Clark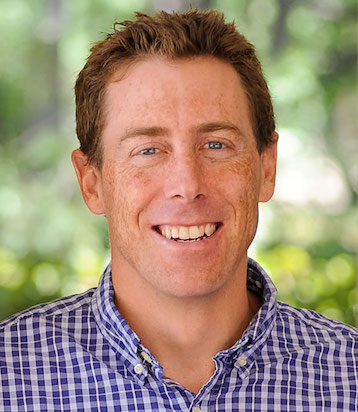 Chris Clark, PhD, focuses his teaching and research on autonomous systems, including underwater robots and other field robotic systems. Clark runs the Lab for Autonomous and Intelligent Robotics (LAIR), which researches multi-robot applications including motion planning, localization, mapping, integration of social systems and control.
Clark's research projects include AUV shark tracking off of Catalina Island, cistern and shipwreck mapping in Malta, lava tube exploration in the Mojave Desert, ROV squid tracking, altruistic robotics, and multi-robot motion planning in confined spaces.
Clark received a BASc in engineering physics from Queen's University, Canada, and an MASc in mechanical engineering at the University of Toronto. His doctoral studies were conducted at Stanford University, where he completed his PhD in aeronautics & astronautics, minoring in computer science.
Media Appearances
Further Resources